Baby Essentials for the First 6 Weeks
Posted by Abisola Tolu-Odutola on
The Ultimate Guide to Newborn Clothing | The First 6 weeks
With our guide to Newborn Clothing, you'll resist the temptation to go overboard with those cute little outfits.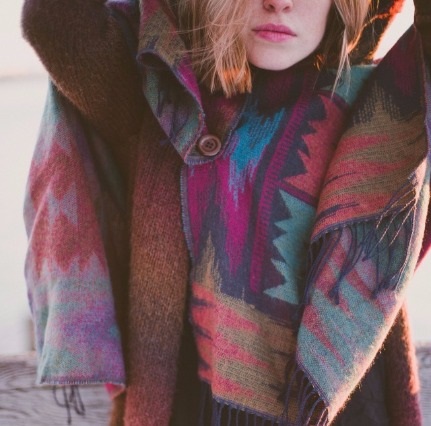 Newborn Wardrobe
Newborns only require a basic wardrobe. 
Buy 2-3 side-tie or side-snap T-shirts to put on the baby until the umbilical cord separates. 
After that, dress your little one in his "working" outfit, the onesie. 
Buy at least six because your baby will likely wear two or more every day. 
Have a half-dozen pairs of socks on hand too, to keep his or her little feet warm.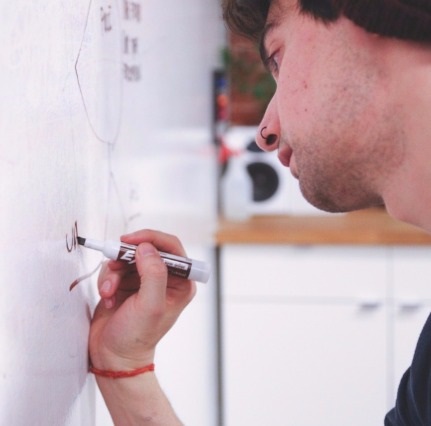 Sleepers and Sleep Sacks
Purchase a half-dozen stretchy sleepers that will cover your baby from neck to feet, with snaps in the leg area for changing. 
Sleepers, as you might guess, are perfect for nighttime but are also good all-around traveling clothes. 
Babies grow out of these quickly so don't give into the temptation to buy all the cute ones you see.
Sleep sacks are good for cold nights—get a few to see you through the first weeks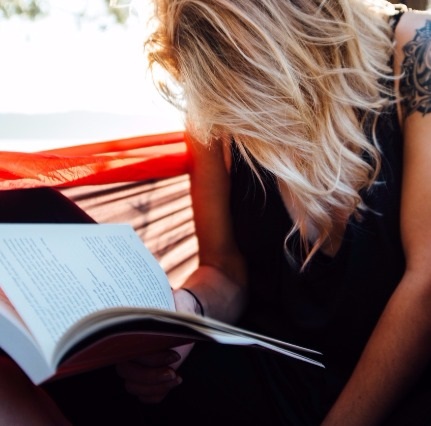 Knit Sweaters and Caps 
If you have a winter baby or live in a cold climate, you will want to have a knit sweater and a cap or two for your baby to keep him or her warm. 
Since heat is lost out of the top of his/her head, these little caps are essential to maintaining Baby's body temperature. 
Buy a baby snowsuit, too, if your winters are very cold; otherwise, wrapping a well-clothed baby in a heavier blanket will suffice.
---
Share this post
---